Wear Red for Children – Fundraiser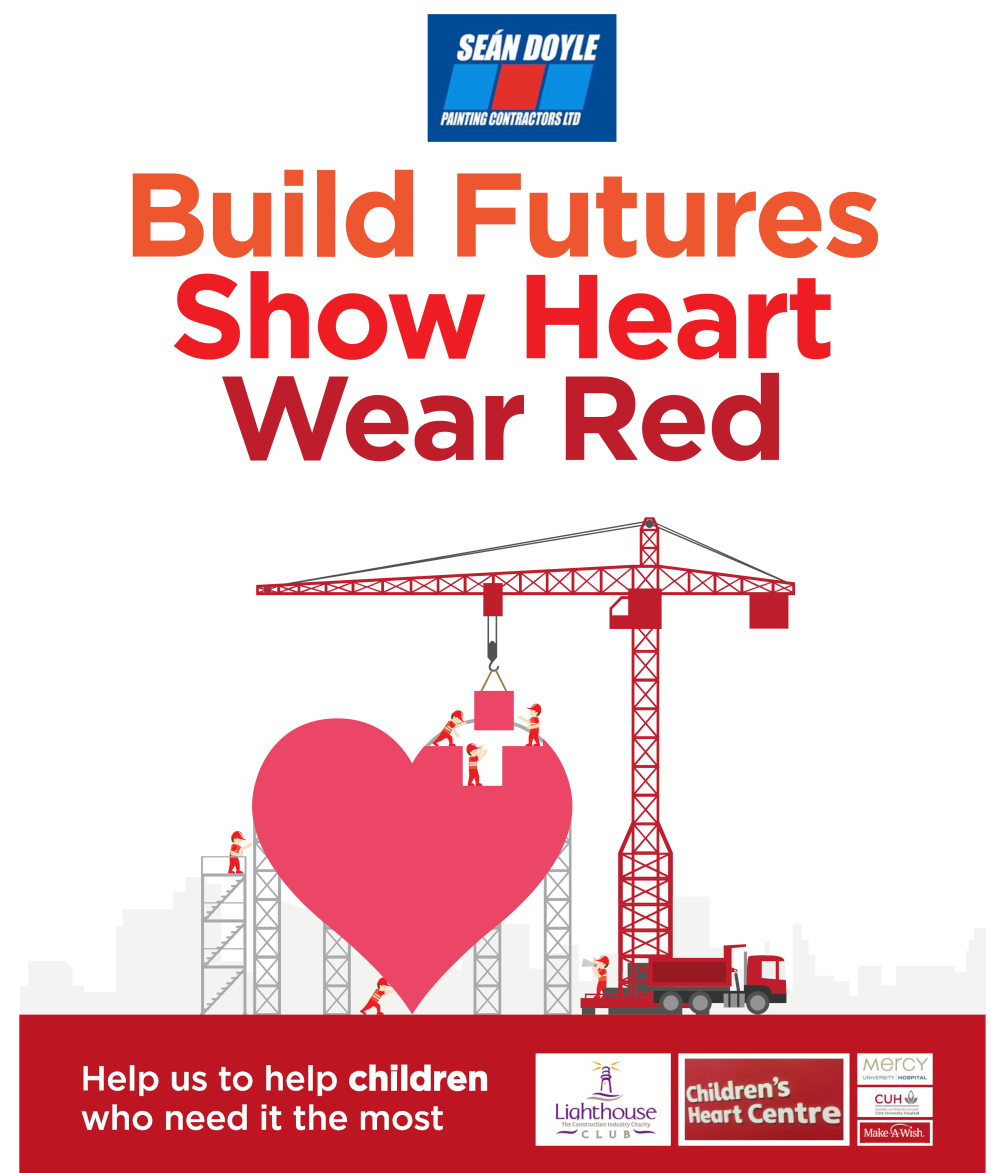 SDPC are delighted to support the Lighthouse Club Charity fundraiser Wear Red for Children in aid of Children's Charities in the UK and Ireland. Our staff will be decked out in Red till the end of February across a number of our sites to raise awareness and funds.
Get involved and/or donate to support these crucial charities.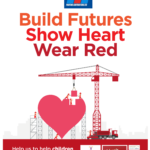 Share post: